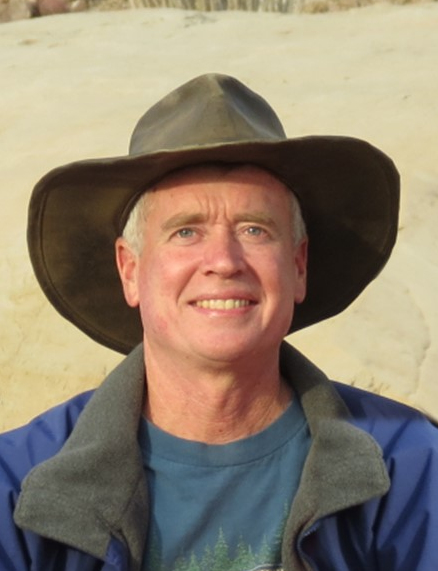 Hi!
I'm Greg Smith — welcome to my author website! Here you'll find a whole new world of fun and adventure in reading! Please enjoy looking around!
Thousands of readers have now discovered the Wright Cousin Adventures! I wish to say a personal "Thank you" to those who have left reviews online. It really helps other parents, teachers, and children find these fun books.
Some recent reviews on my top selling Wright Cousin Adventures series:
Seth Poulson — "Fun, engaging and highly recommend!!!
My 8 or old daughter has not been interested in reading until… this book. I started by reading it aloud to her. By the third chapter she wanted to read by herself. She took the book everywhere she went and finished in a week. This is what I found on my pillow today:)! ["Mom I finished the book today. Can I have the next one please. Love you] She's quickly going through the 2nd book. And now picks up other books to read with excitement! Awesome, fun and engaging series! Highly recommend!!!"  (5-Stars, Amazon Review, March 12, 2021)
Susan — "Worthwhile books! Wonderfully written story, my son has devoured all 12 of the books in the series." (5-Stars, Amazon Review, Dec. 9, 2020)
Buzzyflight

 

— "Outstanding Kid Series!"
"I normally don't review books on here unless highly impressed! So many children's books today are such a poor excuse for literature – poor plots, undeveloped characters, even poor spelling and use of english. What a delight to find a highly qualified author, Greg Smith and to finally find a series that are uplifting, well written and adventurous!"  (5-Stars, Amazon Review, November 10, 2020)
(Click on any book cover below to see book, video trailer, and purchasing details.)
The Wright Cousin Adventures
Books 1-12 in this brand new series are Now Available!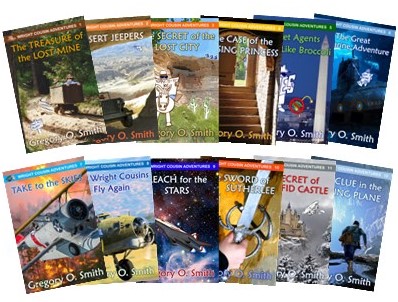 Join the Wright cousins as they:
Search for a lost gold mine
4-wheel-drive in the desert
Ride horseback to look for a lost treasure city
Help rebuild a fort and look for a missing princess
Accidentally become two of America's top secret agents
Sail a submarine in search of a menacing sea monster
Fly through a firestorm to rescue friends
Launch into space and much, much more!
Every book written by Gregory O. Smith is filled with family-friendly fun and adventure. Get the Wright Cousin Adventures today!
"The Adventure of a Lifetime"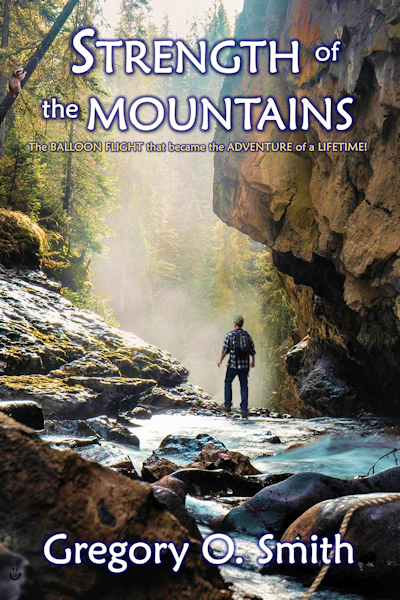 Strength of the Mountains
"You're kidding, right? Balloon camping? That's what you want for your graduation present?"
The morning arrives. The balloon is filled. An unexpected storm strikes. Matt, all alone, is swept off into the wilderness in an unfinished balloon. How will he survive? What will he find? Will he ever make it home again? Join Matt in this amazing and fun survival adventure Strength of the Mountains!
History Report Survival Series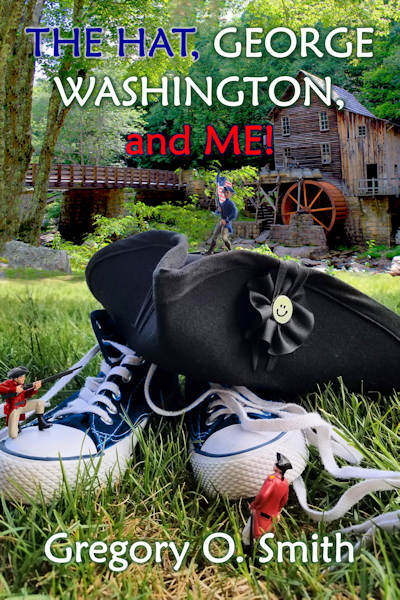 The Hat, George Washington, and Me!
"Daniel Jonathan Boone, don't you even think about it!"
When a mysterious package arrives in the mail with only a tricorn hat and a playset inside, fourteen-year-old Daniel, of course, tries on the hat. Now he's in for it because the hat won't come off! Daniel suddenly finds bullies at every turn, redcoats pounding on the school room door, and a patriot in his cereal box!
It's modern-day Millford and time is running out. Will Daniel and his friend, Rebecca, solve the mystery of the hat before it's too late? Join the fun and adventure in The Hat, George Washington, and Me!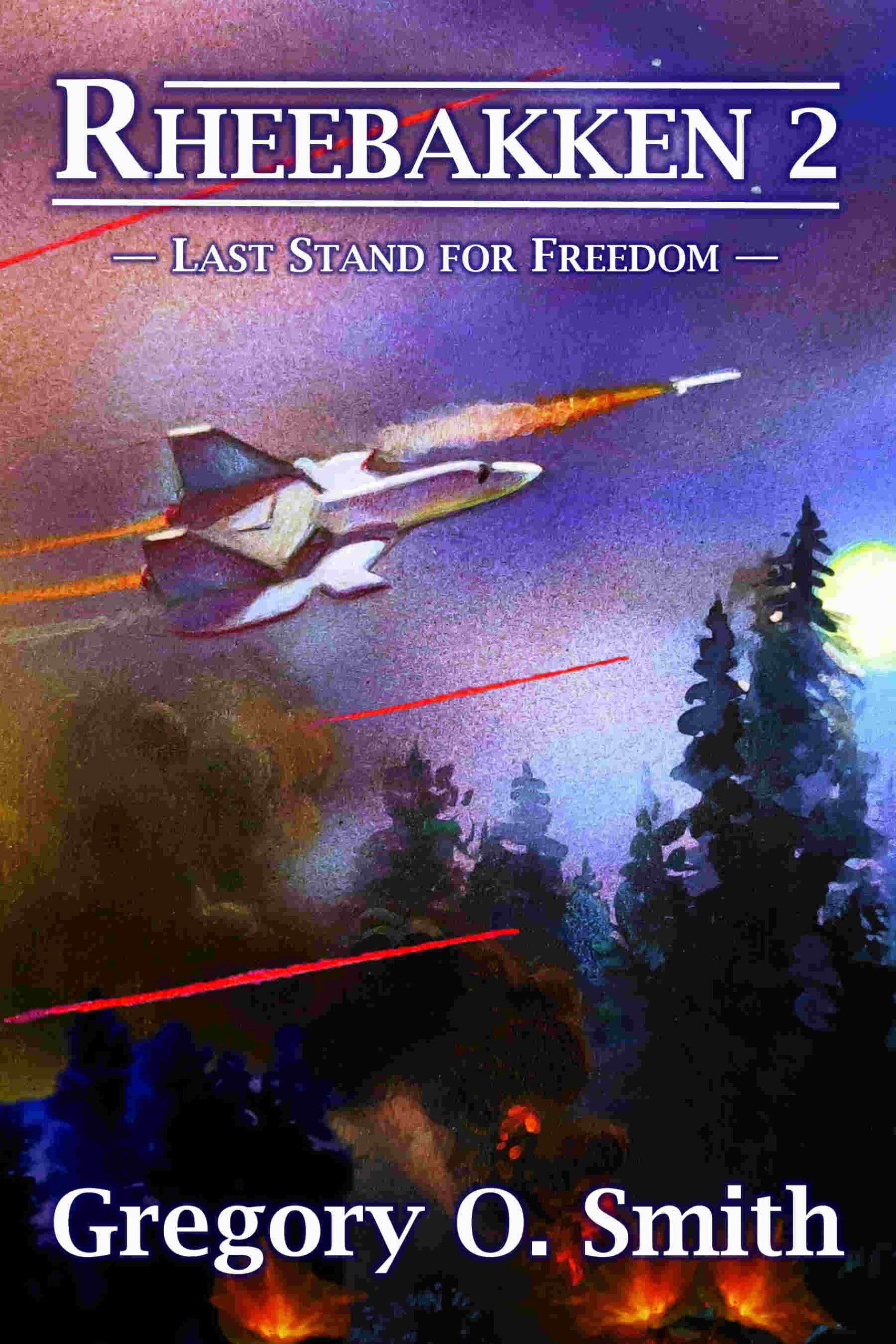 Rheebakken 2
"There's one thing you should know about me," said Eric Brown. "I never give up. So strap yourself in and hold on tight. We're going in!"
The fate of the Free World is at stake. Alpha Command super-pilot Eric Brown has already had one airplane shot-out from under him. He's in no mood to let it happen again.
Join Eric Brown, King Straunsee, and stubborn Princess Allesandra as they fight to keep freedom alive. Can they do it? Find out in Rheebakken 2!