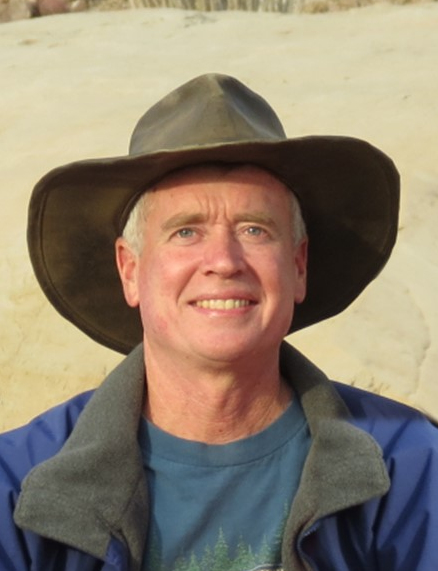 Gregory O. Smith loves life!
All of Greg's books are family friendly. He grew up in a family of four boys that rode horses, explored Old West gold mining ghost towns, and got to help drive an army tank across the Southern California desert in search of a crashed airplane!
Hamburgers are his all-time favorite food! (Hold the tomatoes and pickles, please.) Boysenberry pie topped with homemade vanilla ice cream is a close second. His current hobby is detective-like family history research.
Greg and his wife have raised five children and he now enjoys playing with his wonderful grandkids. He has been a Junior High School teacher and lived to tell about it. He has also been a water well driller, game and toy manufacturer, army mule mechanic, gold miner, railroad engineer, and living history adventure tour guide. (Think: dressing up as a Pilgrim, General George Washington, a wily Redcoat, or a California Gold Rush miner. Way too much fun!)
Greg's design and engineering background enables him to build things people can enjoy such as obstacle courses, waterwheels and ride-on railroads. His books are also fun filled, technically accurate, and STEM supportive. He wishes he could figure out how to stop Tim–one of his book characters–from drawing on the front covers of his nice new books.
Greg likes visiting with his readers and hearing about their favorite characters and events in his books. He'd like to hear from you.